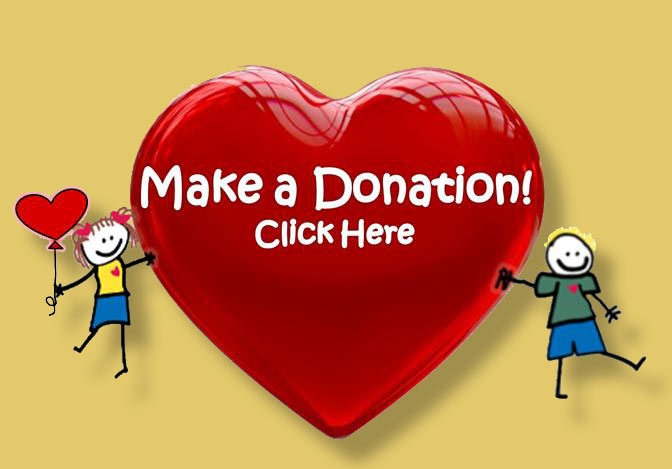 Advocacy Outreach
200 Depot Street,
P. O. Box 169, Elgin,
Texas 78621
Phone 512 281-4180
FAX 512 281-9599
Enterprise Foundation and Gruetscher Collision give to Advocacy Outreach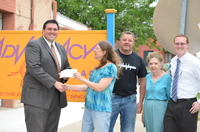 Left to right: Michael McClure (Enterprise Foundation), Beth Rolingson (AO), Chris Haywood (Gruetschner Collision), Pasty Hoffman (AO), and David Chenault (Enterprise Foundation)

Enterprise Foundation generously donated $500 to our Family Literacy Program and Gruetscher Collision matched 50% of the award to give our program a total of $750.

This donation brings us close to our goal of raising $12,500 to be eligible for Barbara Bush Foundation for Family Literacy funding for 2013/14. We are grateful for all donations as we reached our goal!!!